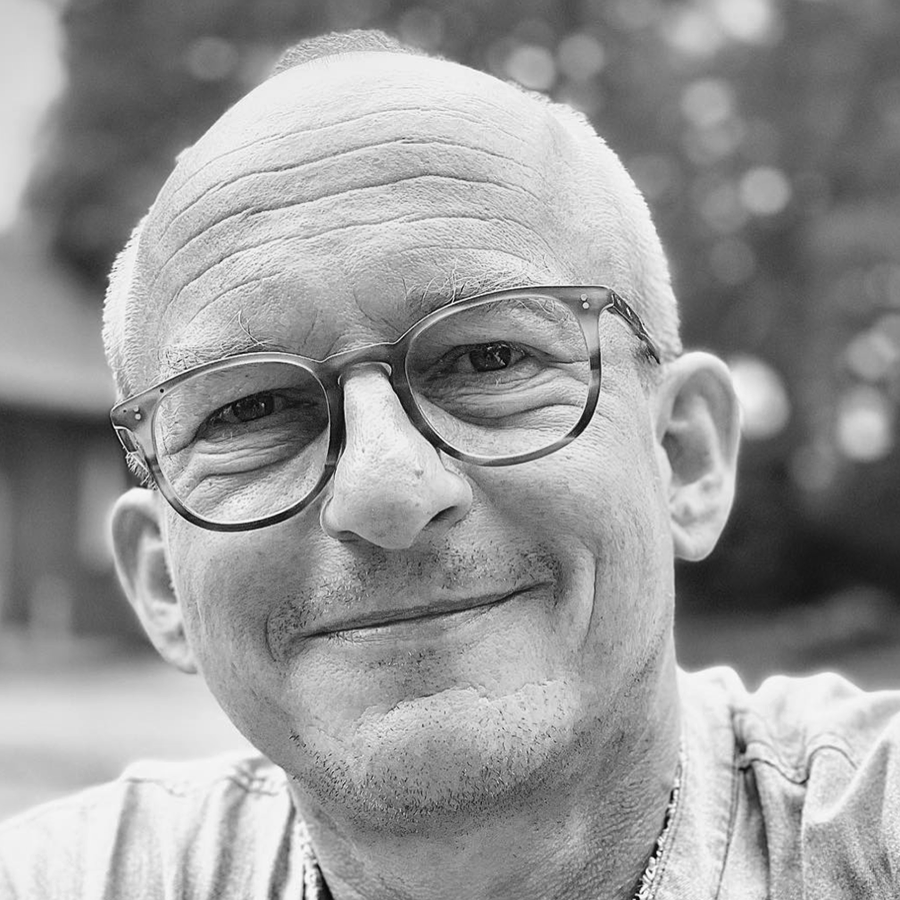 Mediator, director of the New Patrons Society Germany
"Yes, art can really change things. But to do so, it has to venture out into the lives and needs of others. I'm always fascinated by the seriousness with which citizens approach art and have the confidence that something is happening through it that really matters to people. Nowhere else do I experience this as strongly and impressively as with the New Patrons."
Alexander Koch has been a curator and author, lecturer and consultant since 1998, and gallery owner of the Berlin gallery KOW since 2007. Since 2007, he was initially the founding board member of the Neue Auftraggeber e.V. in Germany, and since 2017, he has been the director of the German New Patrons Society. He advocates internationally for citizen commissioned art and networks actors worldwide.