We appreciate your interest in our activities and programs. Please feel free to contact us. Together, we will look for perspectives of citizen-commissioned art in your region and support you in clarifying feasibilities.
We can jointly find out if and how the New Patrons model fits your community, institution, or mediational practice, and what it takes to offer civic art to people. If you have a potential commission, we will let you know if a mediator is active in your area. We will also tell you if we have the ability to start a project with you or find funding for it in perspective.
If you are not sure whether your issue is suitable for the New Patrons model, please ask us. We will be happy to listen to you!
General Requests
Selda Hamdemir
T +49 (0)30 5779 2856
M +49 (0)151 2950 1931
office.at.neueauftraggeber.de
Press Contact
Henriette Sölter
T +49 (0)30 5779 2856
presse.at.neueauftraggeber.de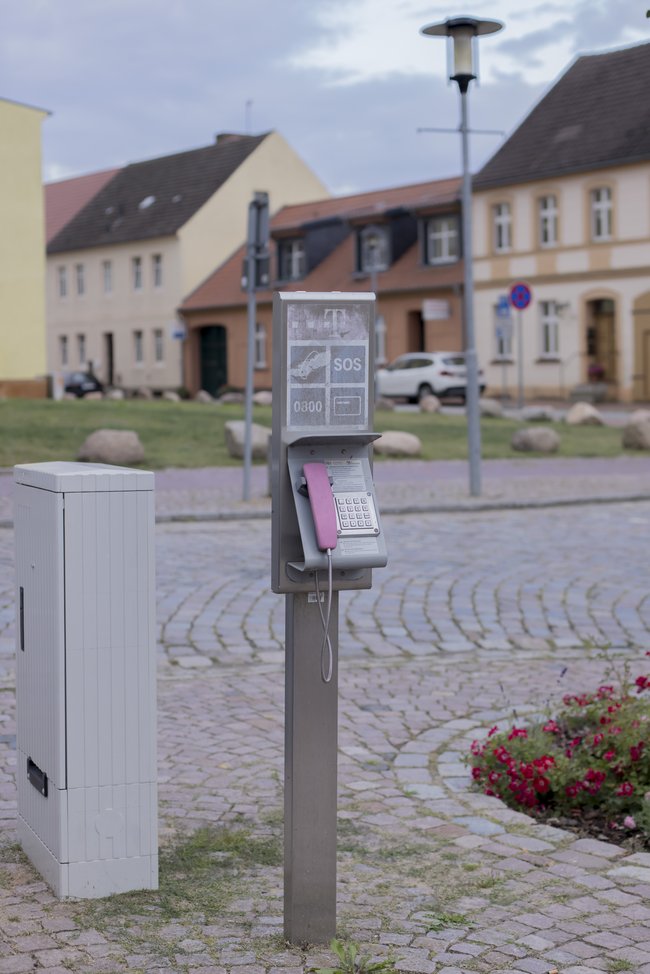 Gesellschaft für Kunst und Mediation im Bürgerauftrag e. V.
Chairwoman
Susanne Burmester
2nd Chairwoman
Lea Schleiffenbaum
Treasurer
Holger Friese
Susanne Burmester, Mecklenburg-Western Pomerania
burmester.at.neueauftraggeber.de
Joosten Ellee, Baden-Wurttemberg
ellee.at.neueauftraggeber.de
Holger Friese, Brandenburg and Mecklenburg-Western Pomerania
friese.at.neueauftraggeber.de
Gerrit Gohlke, Brandenburg
gohlke.at.neueauftraggeber.de
Kathrin Jentjens, Rhineland
jentjens.at.neueauftraggeber.de
Francis Kamprath
kamprath.at.neueauftraggeber.de
Anne Kersten
kersten.at.neueauftraggeber.de
Roland Knieg, Hesse
knieg.at.neueauftraggeber.de
Alina Kokoschka
kokoschka.at.neueauftraggeber.de
Hannah Mevis, Saarland
mevis.at.neueauftraggeber.de
Mirl Redmann
redmann.at.neueauftraggeber.de
Lea Schleiffenbaum, Southern Brandenburg and Ruhr area
schleiffenbaum.at.neueauftraggeber.de
Pascal Simm, Kiel
simm.at.neueauftraggeber.de
Eva Clara Tenzler
tenzler.at.neueauftraggeber.de
Sophia Trollmann, Brandenburg
trollmann.at.neueauftraggeber.de
Roman Weindl, Bavaria
weindl.at.neueauftraggeber.de
Anna Wiese, Mecklenburg-Western Pomerania
wiese.at.neueauftraggeber.de
Dr. Brigitte Franzen, managing director of the Peter and Irene Ludwig Foundation in Aachen, director of Senckenberg Naturmuseum in Frankfurt am Main
François Hers, artist and founder of the Nouveaux Commanditaires (New Patrons)
Prof. Dr. Jürgen Howaldt, director of the Social Research Center Dortmund, Faculty of Economics and Social Sciences at TU Dortmund University
Markus Müller, founder and director of communications agency BUREAU MUELLER, curator
Prof. Dr. Iris Reuther, senate building director of the Free Hanseatic City of Bremen, head of the Department of Building and Urban Development
Boushra Adi, website and database
Miriam Breuer, coordinator pilot phase Rhineland/Ruhr area
Hanna Doering, coordinator pilot phase Brandenburg
Anna Freedman, office management and accounting
Jeanette Gogoll, editor
Gerrit Gohlke, head of regional development for pilot phase until 12/2022, mediator since 01/2023
Nadine Grünewald, coordinator pilot phase Mecklenburg-Vorpommern
Denhart von Harling, press
Julia Jung, project manager
Anne Kersten, scientific associate/editor until 12/2021, mediator since 03/2023
Stephanie Kinsky, communications
Karola Matschke, project manager
Tanja Pfefferlein, coordinator pilot phase Mecklenburg-Vorpommern
Theresa Pommerenke, coordinator pilot phase Brandenburg
Peter Porwitzki, coordinator pilot phase Mecklenburg-Vorpommern
Raphael Reher, project manager
Uta Rüchel, Office Management
Clara Maria Schulze, coordinator pilot phase Brandenburg
Saskia Santos Gomes, coordinator pilot phase Rhineland/Ruhr area
Sophia Trollmann, coordination mentoring program and regional development until 12/2022, mediator since 11/2020