From May 2017 to December 2022, the Kulturstiftung des Bundes (German Federal Cultural Foundation) supported a pilot phase for the New Patrons model based on the international example in Germany. Exemplary commissions were created in two model regions outside the major centers. They show how important and exciting contemporary art is that addresses civic concerns and negotiates issues from all areas of society. The Berlin office of the Gesellschaft der Neuen Auftraggeber (Society of the New Patrons) coordinated the pilot phase and initiated new alliances, partnerships and networks for it – in Germany, in Europe and beyond.
During the pilot phase, from 2017 to 2022, a total of around 700 patrons and active participants were directly involved at 17 locations of action. They worked there with 31 international artists. Over 20,000 people were reached as an audience – even during difficult Covid conditions. The New Patrons also became visible in the cultural-political discourse. This included the 2021 project being awarded the Innovation Prize of the Deutsche Kulturpolitische Gesellschaft (German Society for Cultural Policy).
The pilot phase was complemented by in-depth formats to discuss citizen-commissioned art, including the series of talks Was Ihr Wollt! at Grüner Salon of Volksbühne Berlin and the online series Commissioned by – Art in Relation, within which essays, statements, and practice-oriented formats on the New Patrons model from the fields of art studies and mediation, sociology, anthropology, architecture and urban development, economics, and mediation were presented.
In one rural and one industrial region, new experience was gained with each commission of the pilot phase, which is now also benefiting other regions. In close cooperation between the Berlin office, the mediators and our local partner institutions – the anchor points – sustainable collaborations were established that will continue to pave the way for new commissions in the future. The anchor points were regional contact points and communication centers for the contract processes.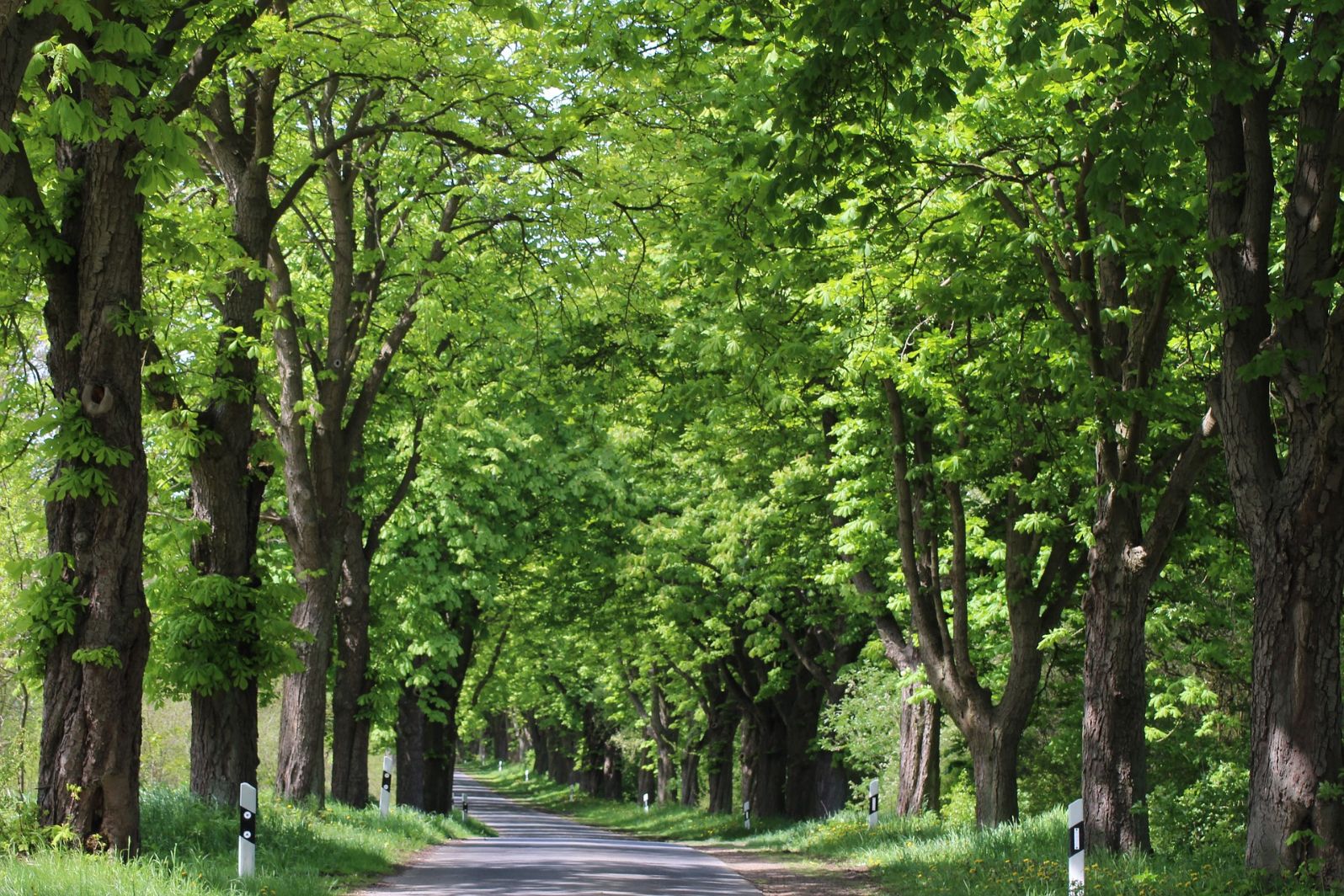 RURAL NORTH-EASTERN REGION: MECKLENBURG-VORPOMMERN AND BRANDENBURG
People in northeastern Germany are confronting considerable challenges. Many cities, towns, and villages have shrunk because large numbers of people have moved away. Meanwhile, a certain level of prosperity has returned to some regional centers. The first wave of demographic decline not only affected economic and administrative structures and institutions. As businesses shut down or downsized, the region's cultural identity was impacted as well, an effect compounded by outward migration and the arrival of newcomers. These wrenching changes make the news when certain groups undergo political radicalization. The New Patrons processes, by contrast, home in on earlier and less conspicuous processes and seek to help jumpstart a constructive conversation on visions of the future not distorted by stereotypes. Sidestepping entrenched divisions, culture can point ways for ordinary citizens to take charge of their communities' development.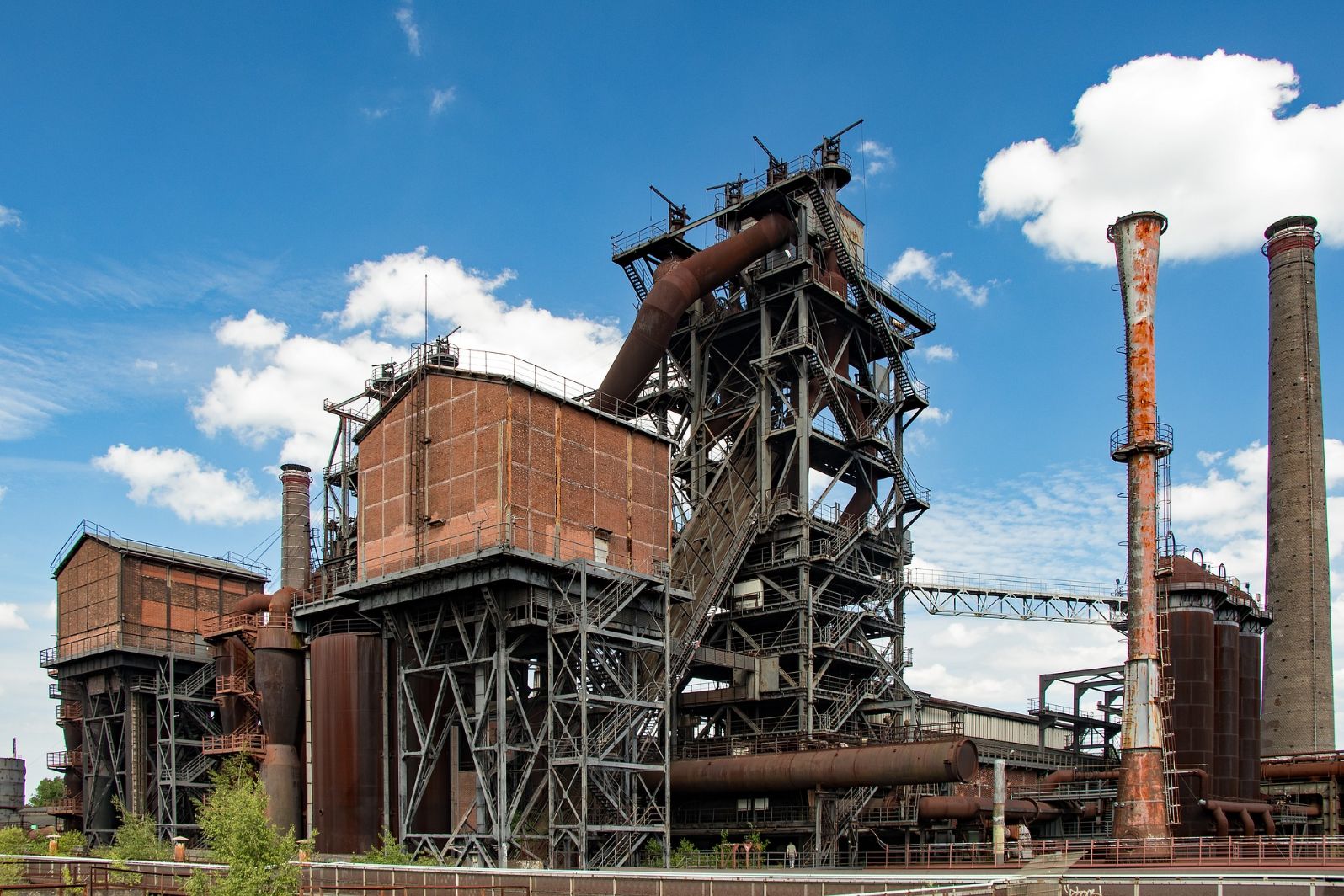 WEST GERMANY'S OLD INDUSTRIAL HEARTLAND: NORTH RHINE–WESTPHALIA / RUHR DISTRICT AND RHINELAND
The Ruhr district has become an emblem of never-ending economic transformation. Yet managing industrial decline and the shift to an economy centered on services isn't the only concern in this region, which has done more than others to preserve and examine its own history and culture. The future of peri-urban areas between cities and countryside, the reorganization of urban structures, migration, education: these, too, are important issues along the Rhine and Ruhr. Overindebted municipalities and growing social divisions remain challenges, but new structures of practiced solidarity and fresh ideas for the future are central to region's self-image. The Rhineland, the other area that is part of the New Patrons' western model region, is likewise defined by the proximity of urbanized and rural environments. Treasuring their distinctive cultural history, the communities of this area, which borders on Belgium and the Netherlands, are developing novel strategies to cope with the effects of social and economic change.