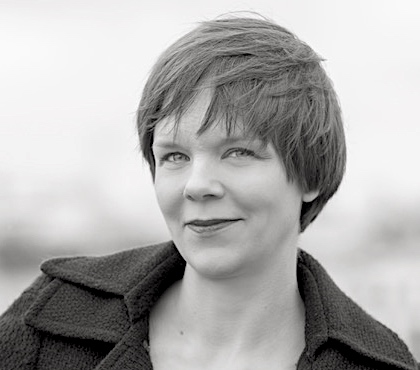 Mediator, Brandenburg/Ruhr area
"The role art plays in society is a theme that has occupied me since my studies. With the New Patrons, I rethink this question together with artists and citizens groups, realising projects that are rooted in those citizens' lives and lived environments. This collaborative process opens up new perspectives on what art can and should be today."
Lea Schleiffenbaum is an art historian and freelance curator. She studied at the School of the Art Institute in Chicago and at Westminster University in London. As a curatorial assistant, she worked at Schirn Kunsthalle in Frankfurt and at Kunsthaus Dresden. Since 2017, her work has focused on projects in public space. In addition to international projects with Pawel Althamer, Jorge Pardo, Tobias Rehberger, and Pae White, she worked in 2020 and 2021 for the ZK/U – Center for Art and Urbanistics in Berlin. In 2022 she was commissioned by the Kunstkommission Düsseldorf to curate the sculpture park in Lantz'schen Park.