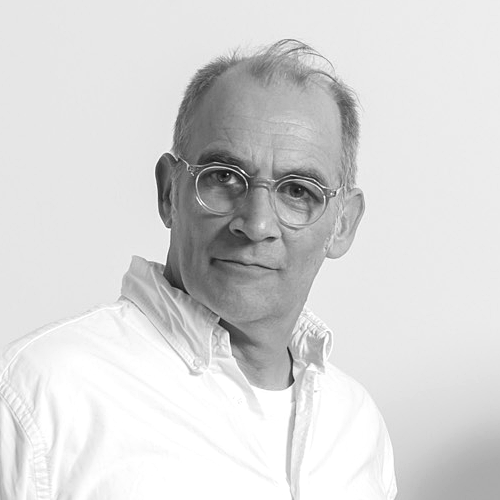 Mediator Brandenburg/ Mecklenburg-Vorpommern
"Initial scepticism turns into exchange and leads to mutual trust. In my role as a mediator, I am often amazed at what lies dormant under the surface of our society. What questions, ideas and wishes the citizens formulate, if you just let them. It is an exciting process to accompany this commitment and its inherent courage all the way to the work of art."
Holger Friese is a media artist, designer and photographer and has exhibited at documenta X, SFMOMA and ZKM in Karlsruhe, among others. He taught media design at various academies and universities and was artistic director of the International Summer School at the Bauhaus Denkmal Bundesschule Bernau between 2015 and 2018.