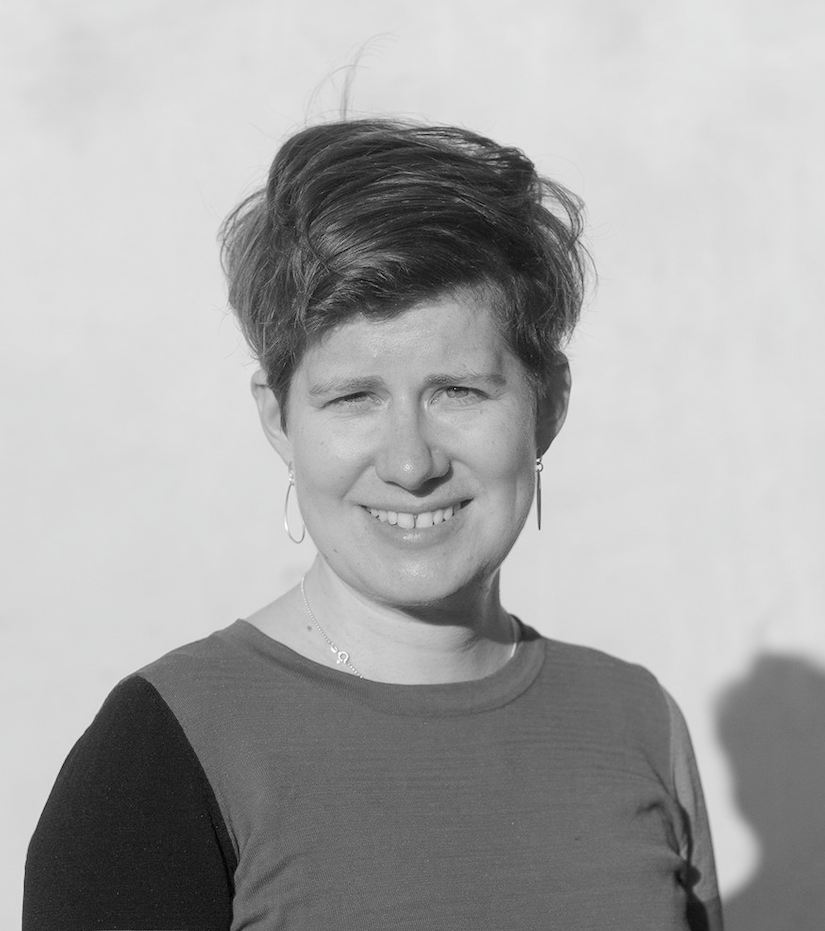 Mediator in Brandenburg
"As a mediator, I am fascinated by how strong a group can become when it jointly develops a vision for a new way of living together – because it takes courage to engage in an open-ended process and to work for change. The artistic view from the outside, which reacts to the group and its vision, shows again and again what power can come from art and culture. It becomes palpable how realities are shifted and something new emerges."
Sophia Trollmann is a cultural scientist and art mediator. As curatorial assistant at Skulptur Projekte 2017, she has realized numerous projects in public space. Most recently, she worked at the National Museums in Berlin as a research assistant in the field of education and outreach. She studied cultural studies and aesthetic practice in Hildesheim.
(Photo: Victoria Tomaschko)